Photography preserves our heritage, records our dreams,
perpetuates our desires, and leaves a legacy of lives that were
, if not well lived, at least well remembered throughout
whatever history follows us. — charles i. letbetter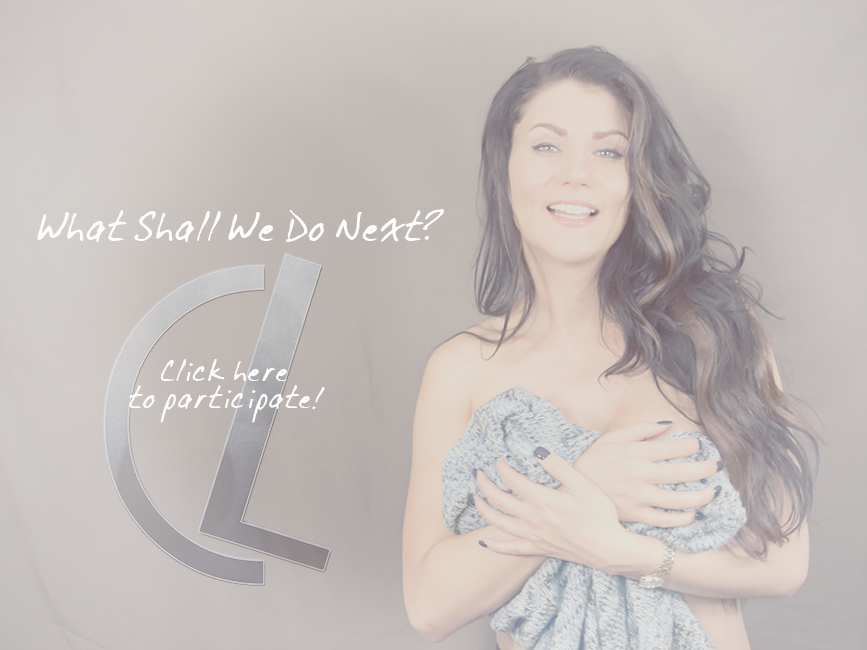 We're ready to put some major spark into fall editorials! Click here for all the information!